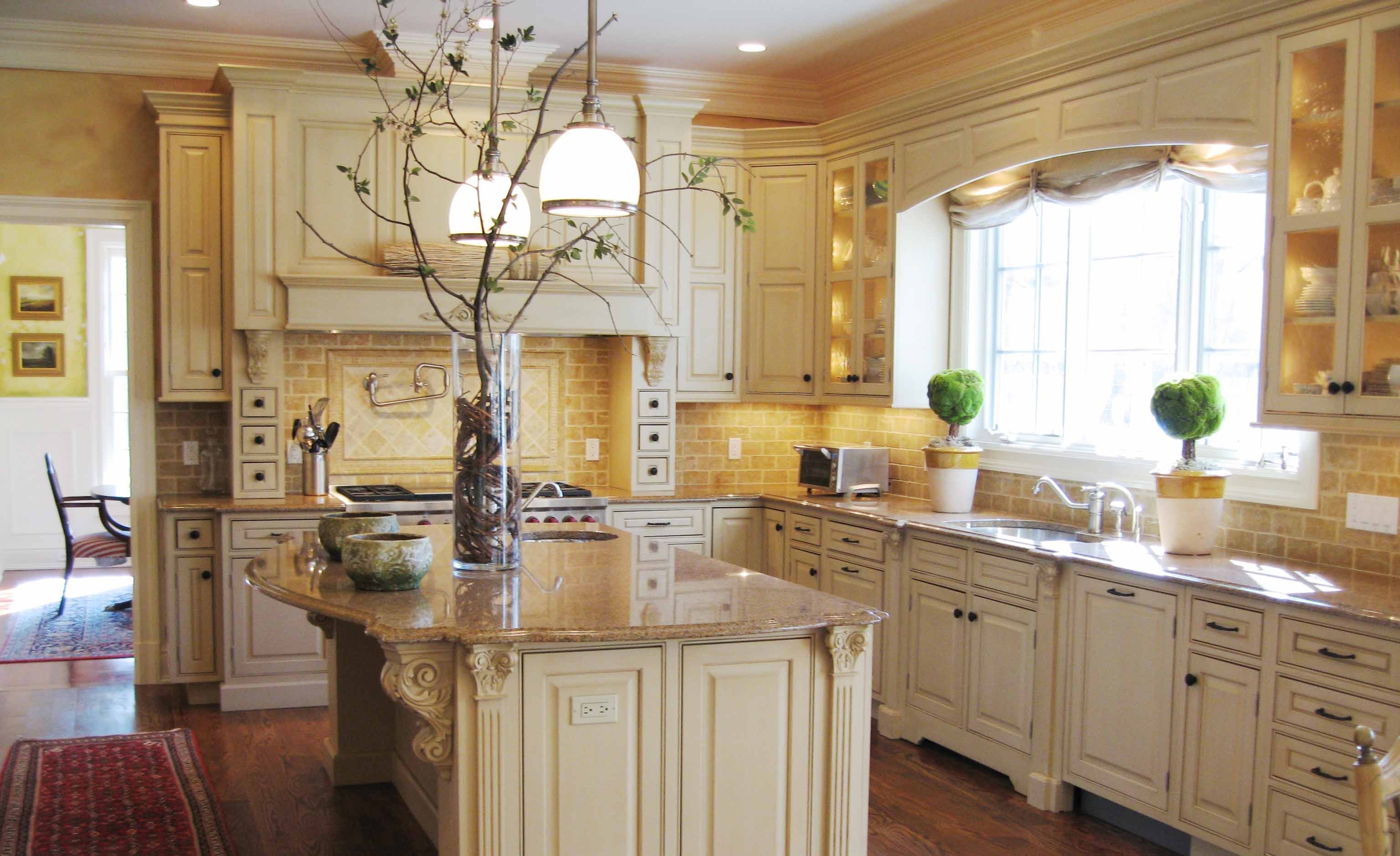 Our design process for kitchen and bathroom vanity remodels at RTA Cabinets of Stuart is as follows:
The first step in design is the client survey. This is where we get client information to determine the form and function of your project. "Function" is related to the practical aspects of kitchen design, such as who will be using the kitchen and what their preferences are for storage options and accessories.  "Form" is related to personal preference or style preference of your cabinetry, such as Traditional, Transitional or Contemporary.
The second step in our design process is to design your project and provide you with the "Cabinetry Shop Drawings." These drawings include framing dimensions, window and door centerlines, and plumbing/electrical notes. These drawings can be used for general construction budgets and will also be used by your architect and/or contractor before and during your project. Cabinetry Shop Drawings include the detailed cabinetry layout and elevations, moulding profiles, accessories, and appliance model numbers. These drawings will be reviewed together in our showroom and revised as needed until approved. Any "Design Time" spent driving to your home and accurately measuring your space; and any time spent by RTA Cabinets of Stuart in answering design questions, researching materials, preparing Cabinetry Shop Drawings, and assisting in the design of countertops, hardware, lighting, etc. will be billed at $50 per hour with a minimum retainer of five hours. Any unused Design Time will be applied towards your project.
Only takes a few seconds!