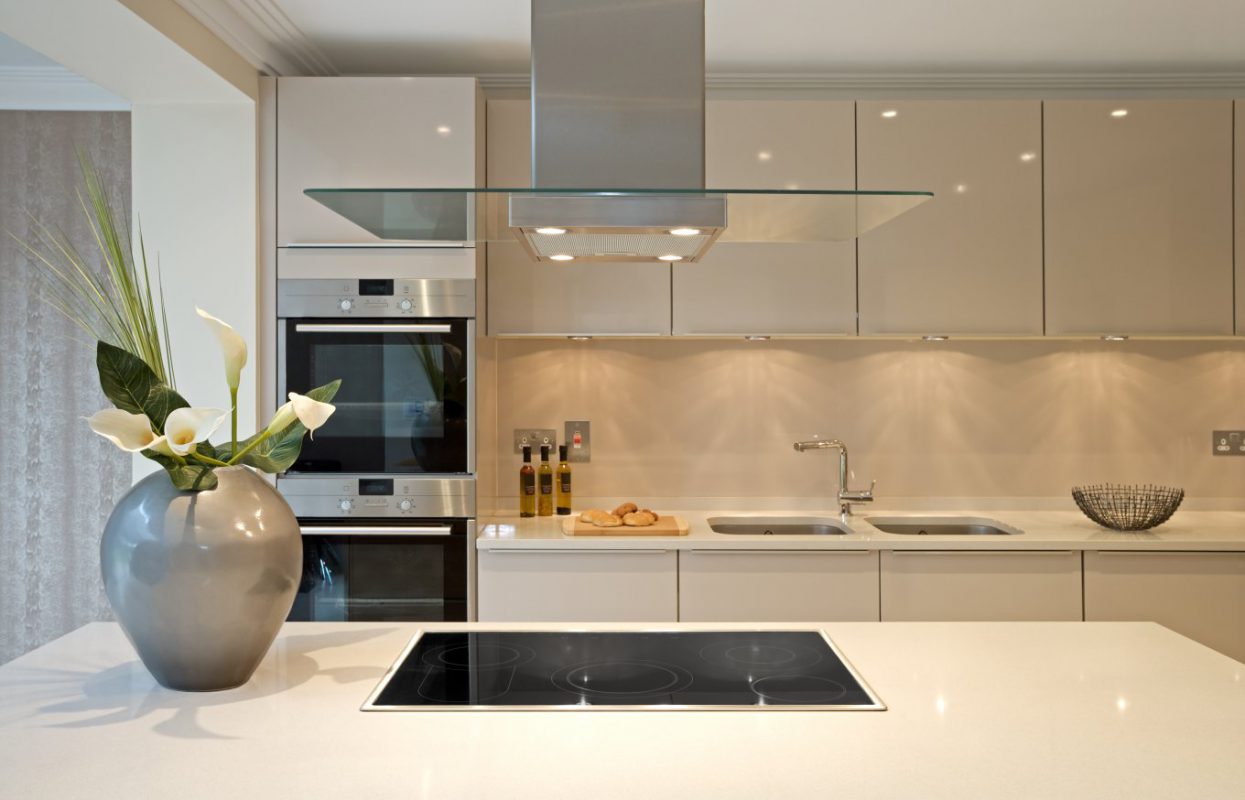 You'll find our prices are highly competitive with any local or online cabinet dealer!
We strive to have highly competitive prices relative to other cabinet dealers. This is made possible by having a strict process for providing estimates as illustrated by the following steps:
Complete the "Kitchen Design Survey Form." This is where we get client information to determine the form and function of your project. "Function" is related to the practical aspects of kitchen design, such as who will be using the kitchen and what their preferences are for storage options and accessories. "Form" is related to personal preference or style preference of your cabinetry, such as Traditional, Transitional or Contemporary.
Drive to your home and take measurements or use existing architectural drawings for attaining correct measurements of your existing space.
Using our design software, design your kitchen and provide Architectural Drawings. These include the floor plan with cabinet nomenclature, the elevation plan and a 3D perspective of what your completed kitchen will look like. THIS STEP IS VERY IMPORTANT because with these drawings in hand, you're able to easily compare pricing with other cabinet dealers to make sure you're getting a fair price! Other cabinet dealers are highly resistant to provide these drawings. These drawings cost, in some cases, thousands of dollars through an architect or independent kitchen and bath designer.
Provide Estimate for your remodel.
Revise Design as needed and finalize the Architectural Drawings. Assist in the design and coordination of other finishes in your project: countertops, hardware, lighting, plumbing fixtures, tile, and final paint choices.
Provide Final Invoice.
Estimate Fee: $200. This fee covers some of the cost of the above steps but also lowers the amount of resources needed to conduct operations and greatly lowers labor costs; we're then able to pass these savings on to you! In most cases, our clients save thousands! This fee is for any or all of the steps above.