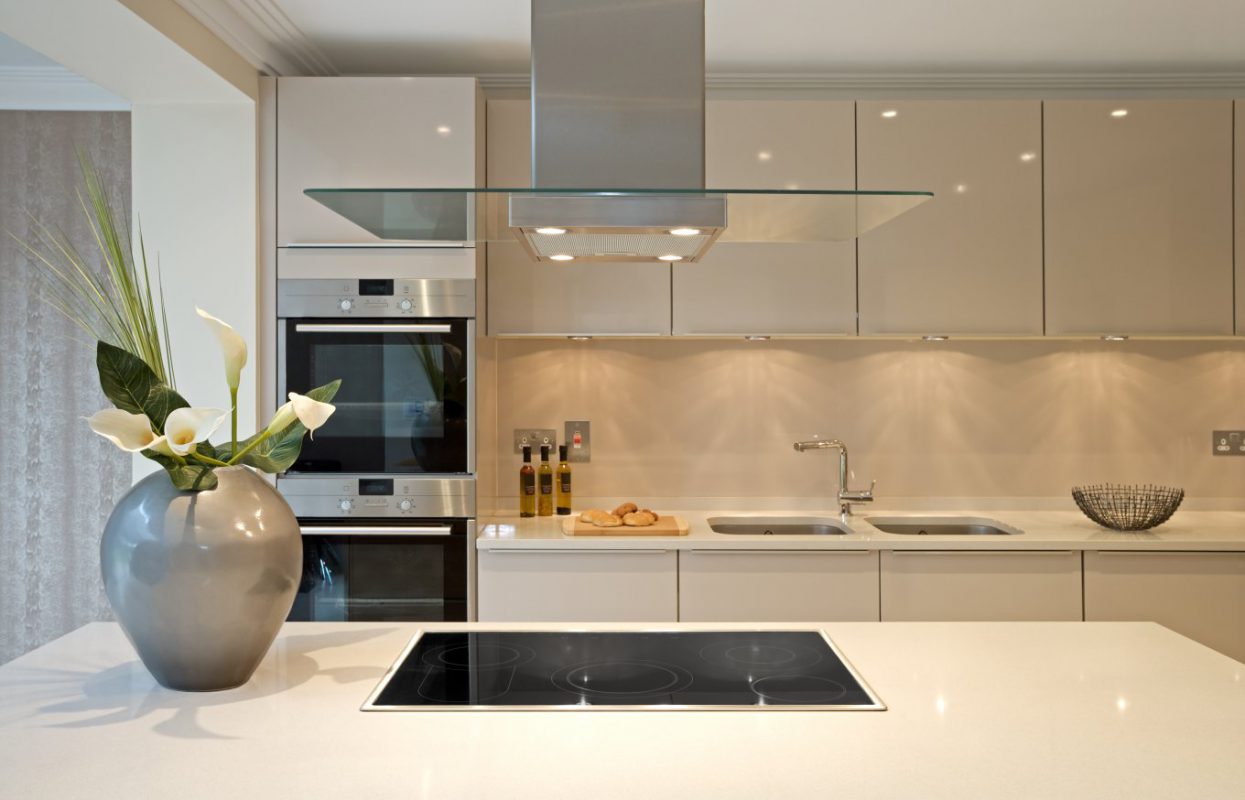 You'll find our prices are highly competitive with any local or online cabinet dealer! In most cases, our clients save thousands!
Our estimate process consists of the following steps:
Complete the "Kitchen Design Survey Form." This is where we get client information to determine the form (Traditional, Transitional, Contemporary, etc.) and function (who will be using the kitchen, preferences for storage options, accessories, etc.)
Drive to your home and take measurements or use existing architectural drawings for attaining correct measurements of your existing space.
Using our design software, design your kitchen and provide Architectural Drawings. These include the floor plan, elevation plan, countertop drawings, cabinet list ,and a 3D perspective of what your completed kitchen will look like.
Provide Estimate for your remodel.
Revise Design as needed and finalize the Architectural Drawings. Assist in the design and coordination of other finishes in your project: countertops, hardware, lighting, plumbing fixtures, tile, and final paint choices.
Provide Final Invoice.
Hourly Rate: $75/hour, to be applied towards project. After our discussion in Step 1, we will estimate how many hours will be needed to complete your estimate and will request a retainer; all amounts paid will be applied towards your project in the event you choose us. Any unused time will be applied towards your project as well.